We're interested in hearing from you!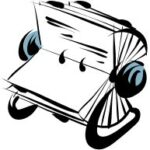 I hope that you like this website and the information provided.  If so, please send me your feedback using the following form. If you see errors or believe any of the information to be inaccurate, please let me know that as well.  Thanks!
Message From the Developer: Paul R. St.Clair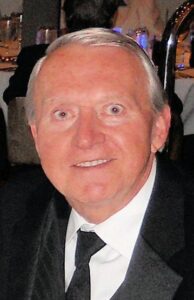 This website, implemented on July 12, 2021, is the result of a major conversion and upgrade of my previous "Jupiter Bay Viewpoint" website, originally developed in 2014. The older website, which was developed using a product called SiteBuilder, was replaced with this one built on the WordPress platform. WordPress provides more flexibility, an extensive toolkit, and easier maintenance.
With this website in production, I now have three websites running on the WordPress platform:
---
The One More Viewpoint site (not this site) is being developed as a prototype for any condominium association needing a full-featured new or replacement website. It complies with Florida Statute requirements and can be tailored to meet the needs of any condominium association. It provides the following Association member functionality using a user-friendly "Owner" portal:
Viewing of Association Newsletters and bulletins.
Contacting the Association to submit work orders or comments/questions.
Viewing of all Association documents as required by FL Statute 718.111(12).
Viewing and posting of user-submitted classified ads with photos.
Linking to the Association's bank to pay quarterly assessments.
Viewing Association events through a current-month calendar and upcoming events listing.
Seeing all Association members with ability to sort and search the member directory.
User member's ability to update, via a profile page, their picture, picture background (cover), and personal details including phone number, unit address, etc. Also allows vehicle and pet registration.
Responding to Association member surveys.